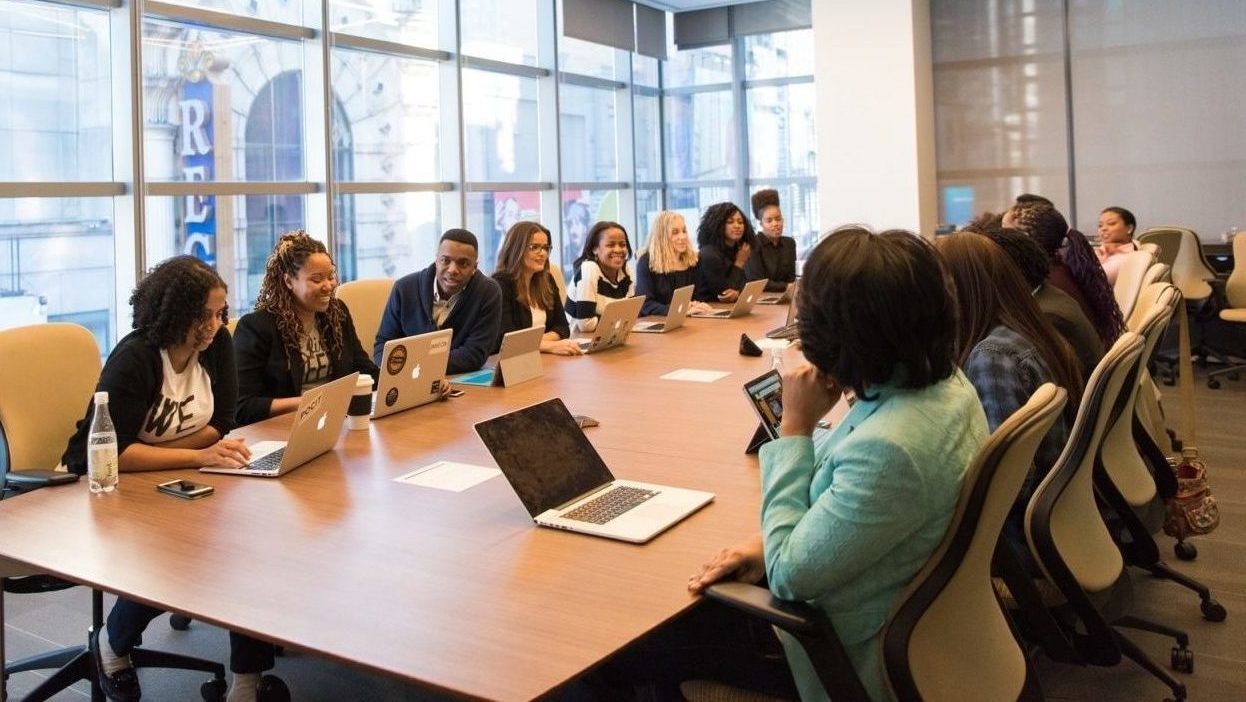 At Competitive Edge, Inc. we solve problems, not just deal with the symptoms. We look at the entire organization and take all facets into account before designing a customized program. Our integrated approach allows our clients to learn how to maximize workforce performance and improve profitability.
DISC and Motivators Train-the-Trainer Certification
Competitive Edge, Inc. is the first TTI authorized trainer for this workshop nationwide.
This program is for professional trainers, human resource professionals and internal/external consultants who are committed to providing world-class services. This Train-the-Trainer program focuses on the DISC Behavioral Model and the Motivators Model that can be used for personal and professional development, leadership, teams, and employee selection and retention.
Train-the-Trainer Certifications are held privately for organizations of any size and virtually as open enrollment for 6 people.
Next Virtual Train-the-Trainer | January 23-27, 2023 | 9:30-12:45 ET
---
Emotional Intelligence Certification Training
Emotional intelligence is a critical skill needed for individuals to effectively manage employees and lead organizations. This flexible, practical training program will provide participants with the tools and strategies to administer and debrief emotional intelligence assessments and design and deliver emotional intelligence training programs.
By the end of the training program, participants will be able to:
Define emotional intelligence and its importance and benefits
Have access to the premiere emotional intelligence assessment in the marketplace – EQ-i 2.0 from MHS.
Understand the science behind the EQ-i 2.0 system
Describe best practices for administering, providing feedback, and enhancing emotional intelligence
EQ-i Training Dates | Virtual Training
Introduction: February 6 l 9:30AM-10:30AM ET
Training: February 13, 14, 15 & 16 l 9:30AM-12:30PM ET
---
Online Group Training
In today's evolving business landscape many companies are seeking alternative ways to build skills that are convenient and comprehensive without requiring travel. In response, we have developed online group training programs for our most popular courses.
These new instructor-led online classes provide the same detailed and insightful interactive learning as you have come to expect from Competitive Edge.
Online DISC and Motivators Train-the-Trainer Certification is an intensive boot camp for certification in the DISC Behavioral Model, the Motivators Model, and the Global Models of Leadership. Among our graduates are top professional trainers and human resource professionals, as well as leading internal and external consultants.
Online Emotional Intelligence Certification delivers an in depth exploration of the EQ-i 2.0, EQ360, and EQ-i 2.0 Leadership assessments from Multi Health Systems. Attendees will learn about the science and importance of emotional intelligence in the workplace. Emphasis is placed on best practices, ethics, and the preparation and execution of effective post-assessment debriefing sessions. After the training, participants will take an online test to complete certification.
In the past these courses have required traveling to attend two or three-day sessions in-person. The online versions are delivered in three hour blocks over the span of a week, which can be a better fit for attendees who need to keep tabs on their normal daily responsibilities.
Classes and schedules are forming now.
Please fill out the form below or call us at (770) 487-6460 to arrange online training or if you would simply like to stay informed of upcoming sessions and new online courses.